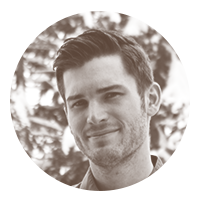 Clément has worked as a chef at the restaurant Palace Beach in the Palace de Menthon, a 4-star hotel on the shores of Lake Annecy, after which he took over the management and kitchens of Place, a restaurant in Kiev, Ukraine.
Clément's dishes have strong roots in French gastronomy with Mediterranean and cosmopolitan flavours gleaned during his travels around Europe and the Americas. Clément has now chosen Courchevel to settle and is available to meet all your needs and expectations.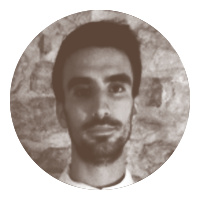 Amaury's expertise and innovative ideas will take you on a journey around Mediterranean flavours and Eastern aromas. Amaury is passionate about Haute Cuisine; he has worked in very prestigious restaurants such as the 3- Michelin Stars restaurant Le Plaza Athénée in Paris with world famous Chef Alain Ducasse, as well as the 3-Michelin Star Le Louis XV, another Ducasse establishment, in Monaco.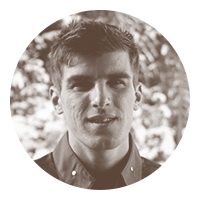 Simon speaks the language of French gastronomy fluently, having learnt it in the kitchens of some of the most starred restaurants in France, amongst which Le Restaurant Bras (3 stars) in the Auvergne Region or at La Nouvelle Maison de Marc Veyrat (2 stars) with chef Yoann Conte on the shore of Lake Annecy. Simon's cuisine is very distinctive and imaginative, with gutsy flavour combinations which bring the humble vegetable to an entirely new level.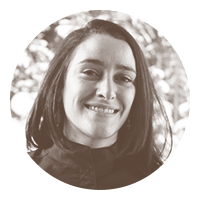 Camille is a born communicator and organiser, that's why she decided to take over the management a traditional French "café-concert" in Saint Etienne, South-East France. Now a butler in our team, this dynamic, upbeat and confident young woman can manage any demands and situations, and will provide you with excellent service whilst creating a convivial atmosphere for you and your guests.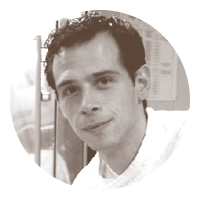 Stéphane has a wealth of experience cooking for the rich and famous (crooner Julio Iglesias, R&B star Lenny Kravitz, etc.) and catering at prestigious corporate events hosted by a French bank. He also use to work with many michelin star chef like Marc Veyrat, Christian lesquer, Francois Adamsky, Éric Ripper, Éric Fréchon and more. He has joined our team as consultant/chef and will no doubt use his sense of innovation to offer you elegant and original fare.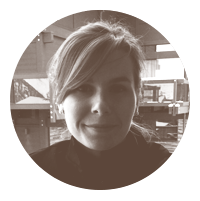 Marine is a bubbly and talented young woman who has joined our team as consultant/butler. She is able to provide informed and valuable suggestions as well as friendly, expert service to you and your guests.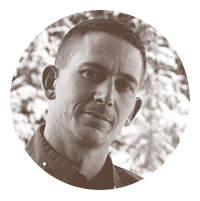 Jonathan is a French Chef with many years' experience who is most apt at introducing you to the great classic dishes of French gastronomy. He has worked in very prestigious establishments such as Le Club de Cavalière, a 4-star Relais & Châteaux on the French Riviera; the restaurant La Saulire in Courchevel as well as in the Sand Bar of the Eden Rock Hotel in St Barths. Jonathan can also offer menus full of Mediterranean flavours influenced by world cuisine and Italian specialities.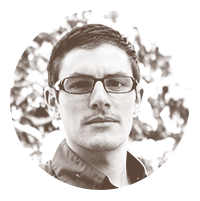 Emilien is a young French Chef who has worked in some of the best restaurants in Europe, including Joel Robuchon's Restaurant Gastronomique Le Métropole, a 2-Michelin star establishment in Monte-Carlo, and the Lewtrenchard Manor, a magnificent country-house hotel set in the South-West of England. Emilien's food is light, inventive and full of surprises thanks to intriguing combinations of ingredients. And if you favour French gastronomy, he can oblige you with some great classics.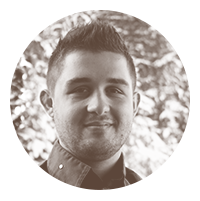 Antoine is a young, yet experienced chef who has worked in renowned establishments such as the 1- Michelin star Restaurant Gastronomique La Réserve de Beaulieu on the French Riviera and the 2-star Le Chabichou in Courchevel. He prepares young and imaginative yet classically-anchored fare as well as dishes inspired by the Far East.